– Introducing –
Springbank Spoodles Puppy Breeders
We are Springbank Spoodles, the purebred spoodle puppy breeders, based in NSW Australia. We have a proven track record of breeding the most beautiful, loving spoodles, from within the most loving breeding environment.
Spoodles are such a special breed of dog – they are as loving as they are lovable. At Springbank Spoodles, have been breeding spoodle puppies for years on idyllic farm property in Southern New South Wales. Our puppies and their parents are absolutely spoiled with care and attention. We are dedicated lovers of the breed, and it is of our utmost importance that they go to good loving homes.
Please feel free to ask us any questions and to learn all about what makes spoodle puppies the best puppies to add to your family. Our puppies are loved here, and we are confident you will love yours too!
05/12/2023 –
WE ARE  THRILLED TO ANNOUNCE WE HAVE SOME BEAUTIFUL MEDIUM AND  MINIATURE CHOCOLATE PUPPIES AVAILABLE AND READY TO JOIN THEIR NEW HOMES EARLY AND LATE DECEMBER ONWARDS AND WE ARE NOW TAKING DEPOSITS FOR.
THESE PUPPIES ARE PRICED AT $2,500
PLEASE ENQUIRE VIA OUR BOOKING FORM
Full of joy,
with a spring
in their step…
Spoodles have amazing personalities, and they absolutely love their families. Learn about what makes spoodles such a beautiful breed to have as part of your family, and what makes them different to other breeds.
Breed Characteristics ––>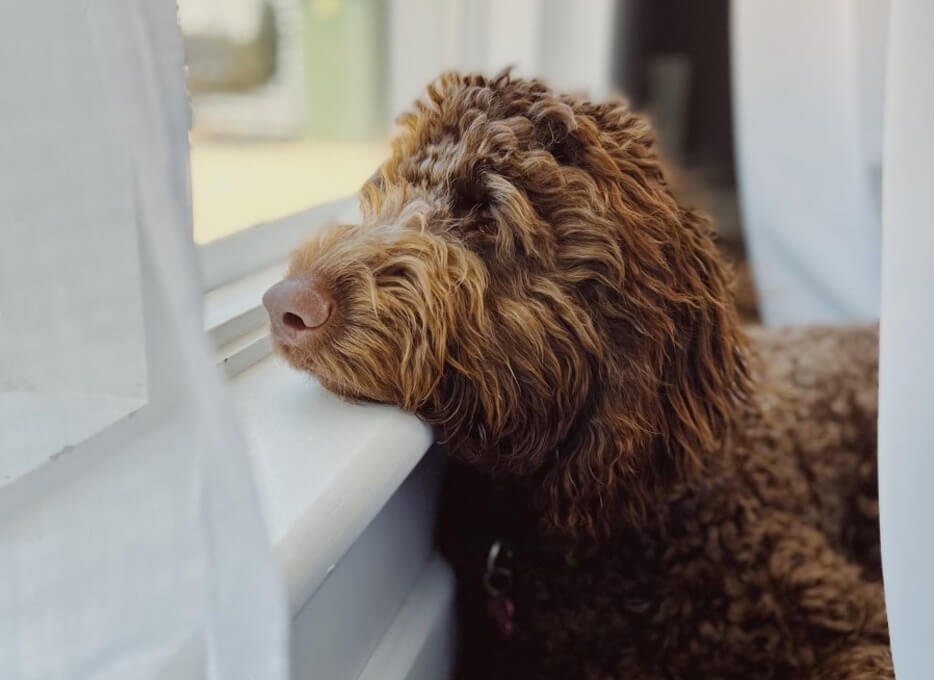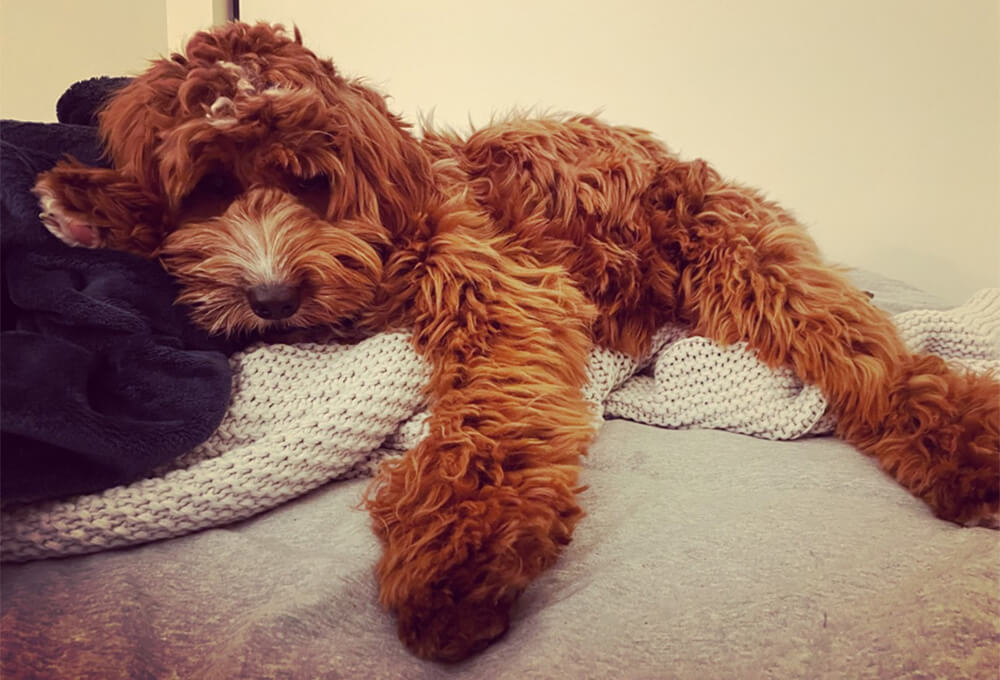 The Spoodle Puppy Photo
Gallery
See photos of our absolutely gorgeous and varied spoodle puppies here. They are full of love and just ready to play!
Prepare your heart ––>
Preparing for your own spoodle puppy
Bringing your very own spoodle puppy home is such a beautiful experience. Here are the things you need to know about getting your spoodle puppy, and to make sure it's a beautiful experience for both you and your puppy. The love will last a lifetime …
Important information ––>