About Springbank Spoodles
We are Springbank Spoodles – a family-based breeding kennel situated in the lush Southern Tablelands of NSW
Our kennel is based in a rural setting with professional facilities. Our dogs and puppies are part of our family life and enjoy a relaxed lifestyle on the property; swimming in the dams and playing in the open grassy fields.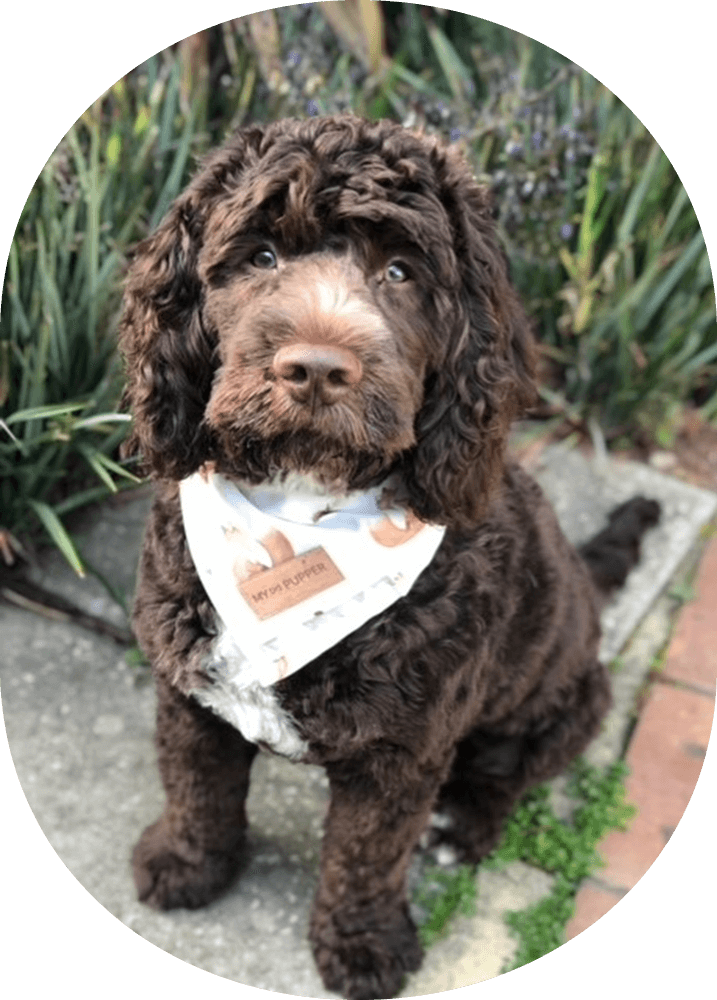 Our specialty is in breeding standard and miniature F1 and F2 Spoodle puppies.
We established our kennel over 10 years ago. Our Springer Spaniel mothers are our family pets, intelligent, social and have loving natures. Our poodle fathers have been carefully selected for temperament and colour to produce beautiful well balanced puppies. Our puppies go to their new families well socialised with children and other farm animals.